About us
Learn more about Pritchett Communications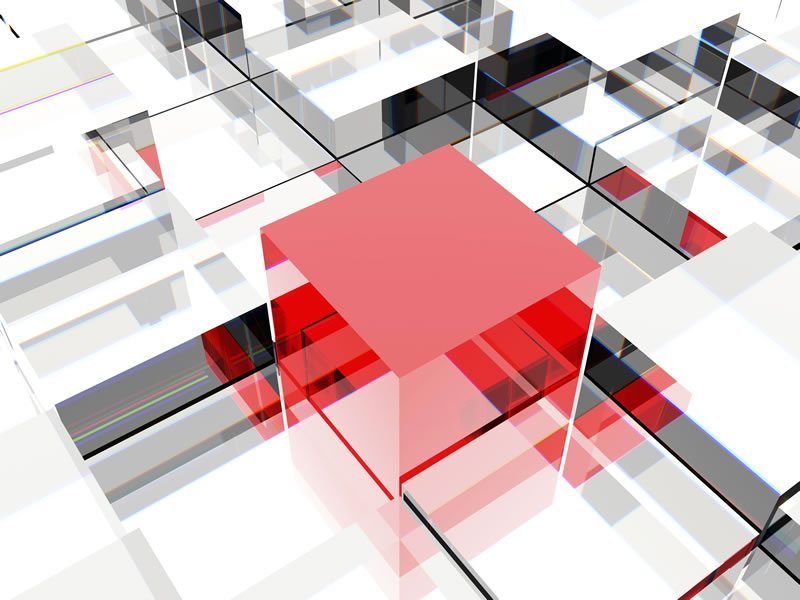 About Pritchett Communications
Pritchett Communications started in 1988 as a subcontracting company, installing and servicing voice and data systems in Richmond Va using well-known, high-quality equipment. In 1990, the company became the exclusive contractor for Executone Information Systems, Inc., in the Richmond, Virginia, area. The next decade brought extensive experience not only in Executone/Isoetec equipment but also in the cabling, installation, and servicing of phone systems from such respected manufacturers as Zultys, Vertical, Executone, Vodavi, Nortel, ESI, NEC, and Inter-Tel.
Pritchett Communications provides the following services in the Richmond, Va area in order to suit your Telecommunication needs:
Data and Voice Cabling
Structured Cabling or Wiring
Wireless Access Points
Fiber optic installs and service
Audio and Visual Cabling
Phone Systems moved
Phone System servicing
Data Networks,
Consultation for:

Structured Cabling
Phone, and data equipment
Hosted Solutions Data Storage
Voice, SIP, V.O.I.P.
Surveillance Cameras
Pritchett Communications is also certified distributor of Zultys, NEC, Vertical / Vodavi, and Estech Systems, Inc. (ESI).
Our ultimate business goal is to provide the best in customer satisfaction, technical knowledge, and experience. Also, the desire to provide timely, safe, and complete service is the motivation use to ensure that this objective is met with each completed job. Our employees have many years of hands-on, direct experience combined with up-to-date factory training (including courses offered by manufacturers).
Call Us Today at 804-264-7888 for further info or questions.
Pritchett Communications joined Ideacom in 2003. Ideacom is a national organization put together by former Jarvis and Executone employees throughout America. Our partnership with Ideacom makes it possible for us to provide better benefits to our customers and employees.
An important aspect of "customer satisfaction" is the motivation to treat the customer right. Each job is important to us; not only will we make every effort to do the work within projected guidelines with regard to time and pricing, but also we will treat the individuals involved in the process with respect and consideration. The customer can always feel free to ask the technician questions about the system and expect an answer that can be understood and applied. In a business world where your service call might be directed to an operator a thousand miles from your site, Pritchett Communications is here in central Virginia—one of your neighbors—with dedicated employee resources to be sure that your needs are met in both service and support.
As a distribution and service company, Pritchett Communications is committed to providing our customers with a selection of brand-name products known for their reliability and quality, with affordable pricing—all directed toward our desire to treat you right.
Don't Be Shy. Get In Touch.
If you are interested in working together, send me an inquiry and I will get back to you as soon as I can!